Neville's Page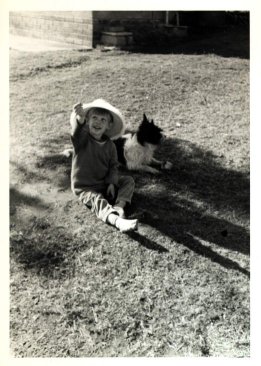 Hi and welcome to my page
Hi and welcome to my page. The page contains a little information about me, Neville Richards, and links to friends and other miscellaneous interesting stuff.
As you could guess from these web pages one of my main interests is ray-tracing. I have written several small ray-tracers on hardware ranging from the ubiquitous PC to an Inmos transputer. Breeze Designer was originally written as a front end to one of these renderers, but now supports a number of renderers including the popular POV-Ray.
When not in front of a computer I enjoy spending time in my studio photographing almost anything. I tend to photograph mostly people, doing a range of folio's and illustration work. I hope to put up some of my work on this site in the near future.
My other interests include reading, mostly science fiction, vegetarian cooking, watching sci-fi and/or comedy movies, listening to an eclectic range of music, spending time with my friends, shopping, keeping fit, dancing, and surfing the web.
If you'd like to support this site and the software I develop please consider clicking on one of the advertising links.
On with the links..
Other pages
Social media and chat tools
Robotics
More sites
Fabrication & Rapid Prototype sites